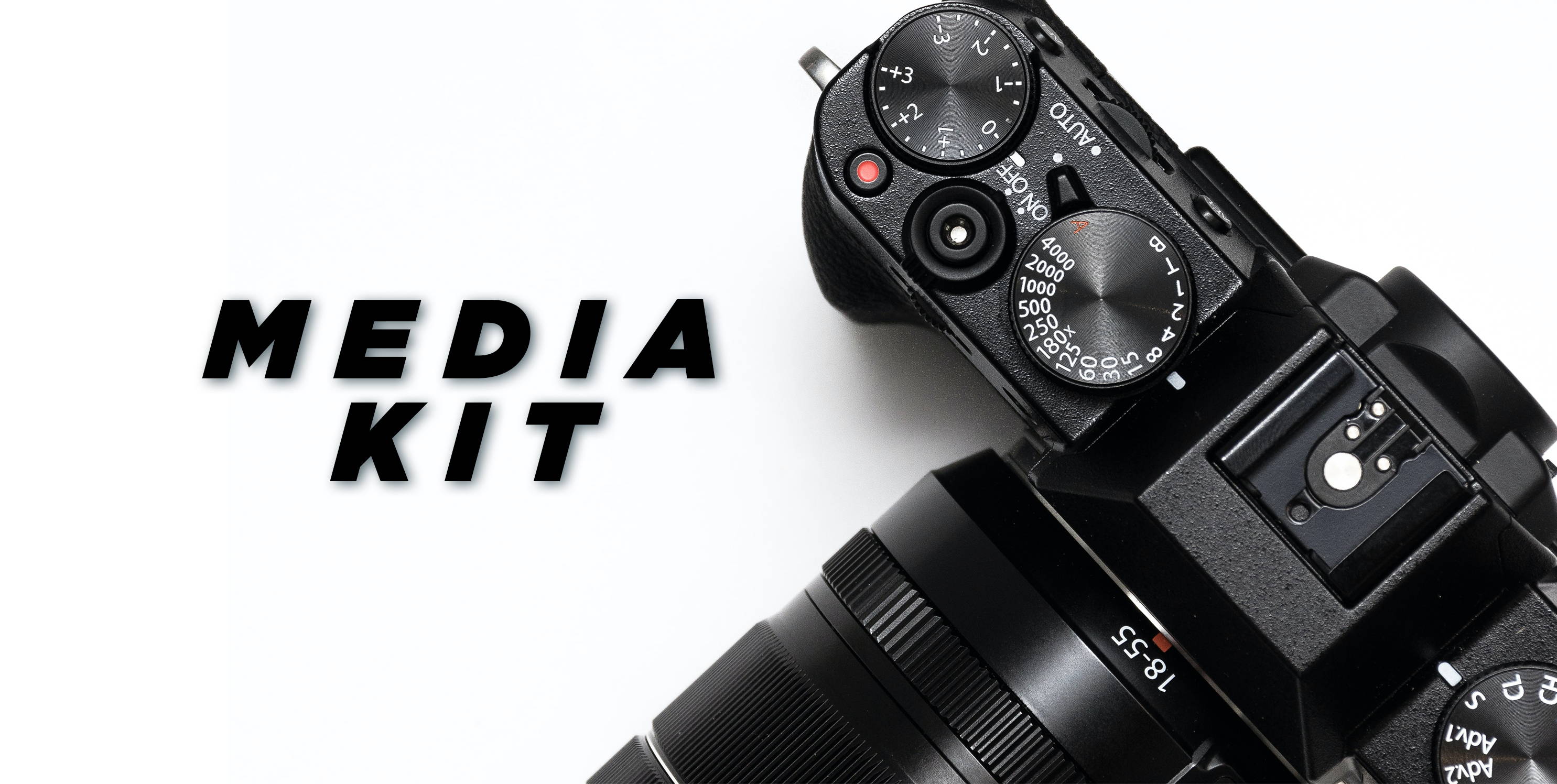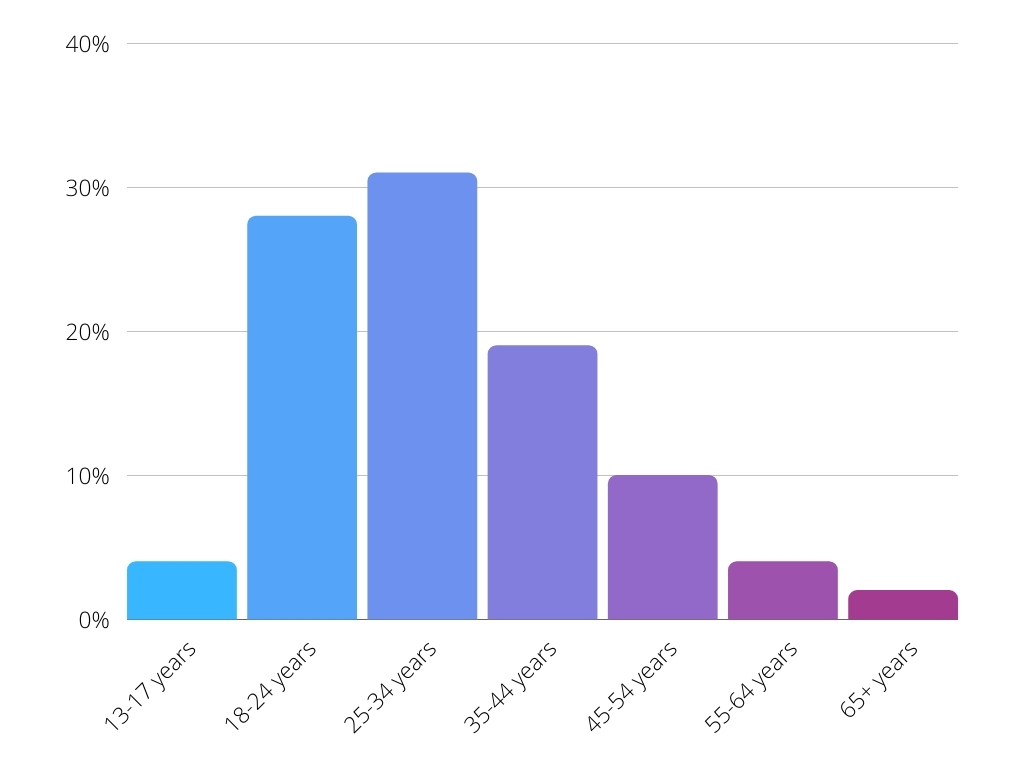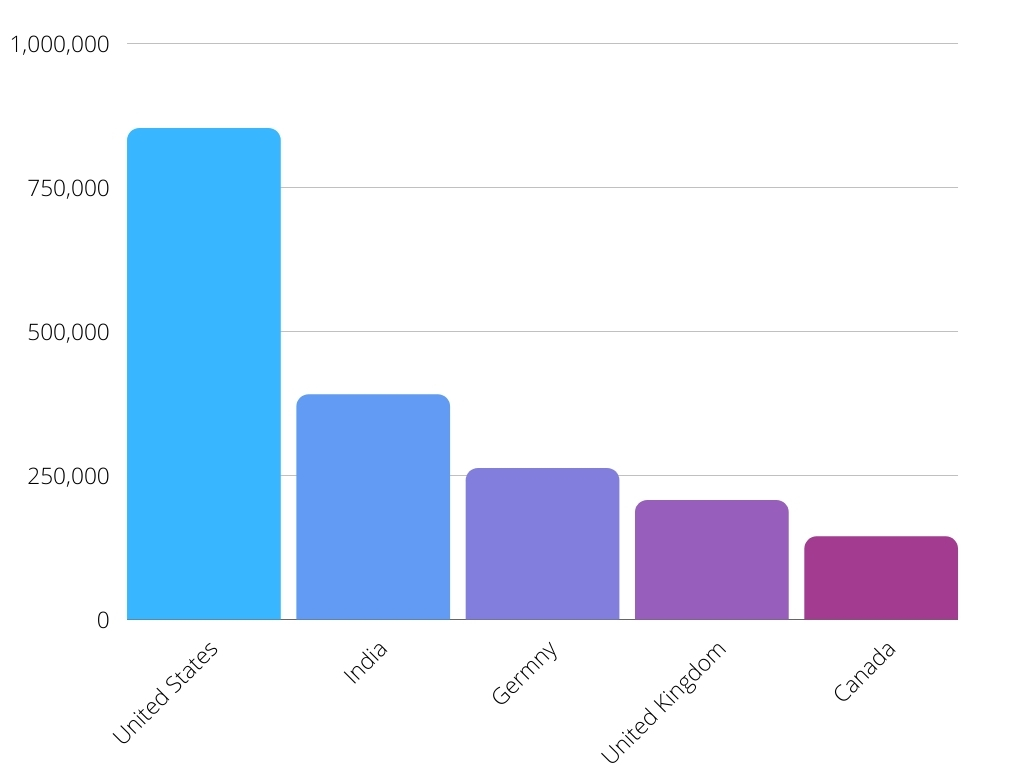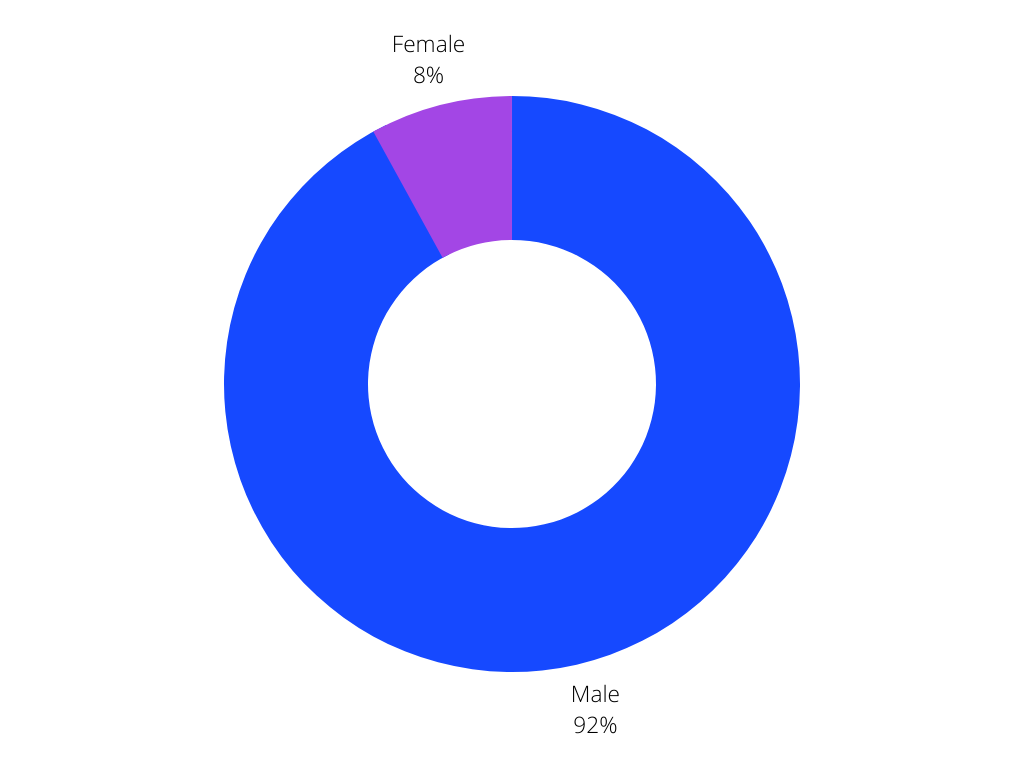 In this video, we showcased Accusonus' product called ERA 5 Bundle in our Top 4 Plugins for Davinci Resolve video.
We positioned it as a plugin that will save people time and while still achieving high-quality results without all of the headaches.
Views: 69,000+
Leads: 2900+
Conversions: 130+

In this video we are featuring an amazing product called Alex Audio Butler. It uses AI to automatically mix audio.
We chose to position this video as a time saving tool that would achieve quality results in only minutes.
Views: 10k
Leads: 1.1k
Conversions: 75+